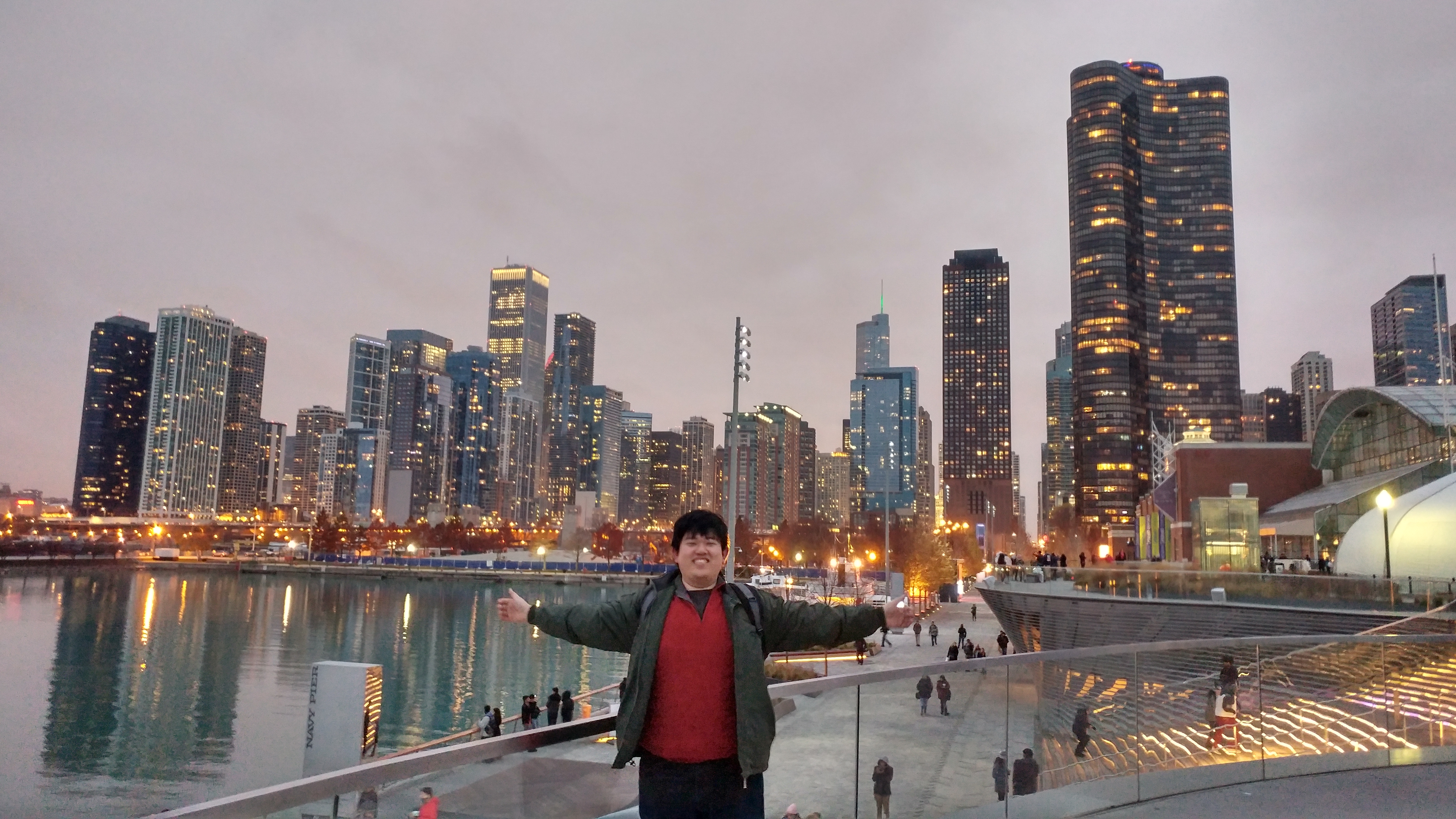 About Myself
My name is Elton Cheng and I am a student in the Master of Science in Robotics program at Northwestern University. I received my Bachelor of Science in Bioengineering from the University of California, San Diego. I joined the MSR program due to my interests in medical and rehabilatitive robotics and through the program, became more exposed to other aspects of robotics, including machine learning, computer vision, and control of robotic systems.
If you have any questions about my work or about my time in the MSR program at Northwestern, feel free to contact me.
Contact Info
Phone: (714)-261-6556
Email: eltoncheng2017@u.northwestern.edu
Address: 2145 Sheridan Rd., Evanston, IL, 60201
This portfolio is still under development, so please pardon me if there are any issues viewing my portfolio.